The Industries we serve
English, French and Spanish professional recording available.
Industrial & Consumer Products
The Consumer & Industrial Products Industry group provides integrated services to member firm clients across the entire value chain.
Manufacturing
Manufacturers are often in the business of balancing trade-offs: revenue enhancement and cost containment; customization and standardization.
Energy & Resources
Energy & Resources specialists provide comprehensive, integrated solutions to all segments of the Oil & Gas, Power & Utilities, Alternative Energy.
Public Sector
Digital Hold brings an unmatched breadth and depth of public and private sector experience to help address your mission-critical needs.
Financial Services
Services industry specialists provide comprehensive, integrated solutions to the Banking & Securities, Insurance, and Investment Management sectors.
Real Estate
Real estate industry practice is a recognized leader in providing audit, tax, consulting, and financial advisory services to the commercial.
Health Care & Life Sciences
Our professionals guide traditional health care and life science companies and new market entrants in navigating the complexities of the US.
Media and Technology
One of the world's largest group of specialists respected for helping shape many of the world's most recognized brands and helping those brands.
Digital Hold Systems Inc.

The Only Choice For On-Hold Messaging!
CONTACT US ! (800) 350-5200
Digital Hold Systems has created custom on-hold messages that have increased revenue for thousands of clients! Our media quality messages will keep YOUR callers engaged while boosting sales for YOUR products and services. Our talented copywriters will create a customized script for your company, then scripts are recorded with professional voice announcers and are mixed in our state of the art studio.
Our state of the art on-hold equipment connects directly to your phone system.
Our advanced software can download your new CD quality messages anytime, 24/7. We can also send your productions via email.
This allows for seamless service and quick turnaround. You are virtually connected to our studio!
We also provide recordings for auto attendants, ACD, IVR's, and Voice Mail announcements. Call us now for a free consultation!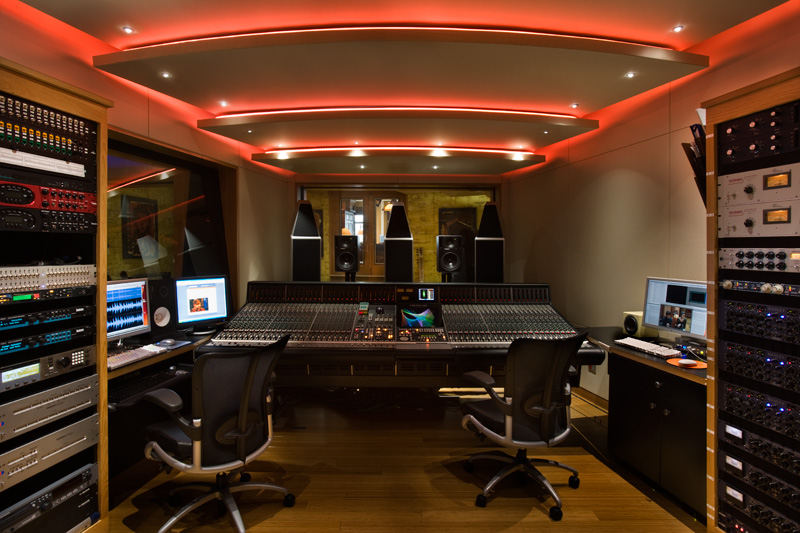 Listen to samples of on-hold message productions for some of our clients: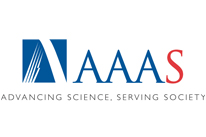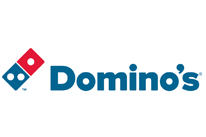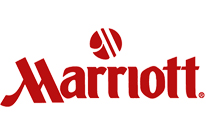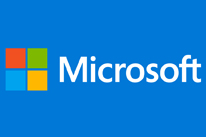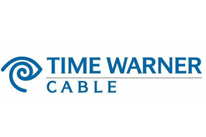 Let Digital Hold Systems help your company realize the many benefits of Custom On-Hold Messages:
Increase your sales
Decrease call hang-ups
Enhance your company's image
Deliver better customer service
Take advantage of a necessary marketing tool!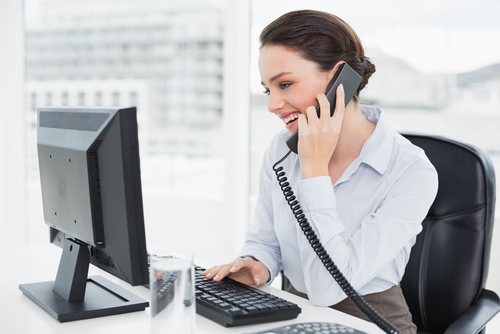 We serve the whole world call now